Your ABS Coach!

Jet Pilot

Max's HAPPY Clients:

Aerocrew News ~ QOR ~ Lincoln ~ Perfect Fitness ~ H2O Audio ~ JetBlue ~ Fitness Buddy iPhone App ~ Royal Robbins ~ Total Gym ~ Sports Authority ~ Hoist Fitness ~ Exercise.com ~ RoadRunner Sports ~ Greens Plus+ ~ Nature's Sunshine Products ~ Men's Health ~ Maximum Fitness ~ Men's Fitness ~ Lifecore Fitness ~ BeachBody ~ Icon Sports ~ Labrada Nutrition ~ Mens Workout ~ The ABS Diet ~ Designer Whey ~ Nutrition Express ~ Adidas ~ Taylor-Made ~ Proform ~ Craftsman Tools ~ Muscle&Performance ~ Gold's Gym ~ Weider ~ ValSlide

"Optimum Health is my method of life! Focus on fitness & your ideal physique will follow!"
My blog & my instagram are the best way to stay up with my latest, work and news...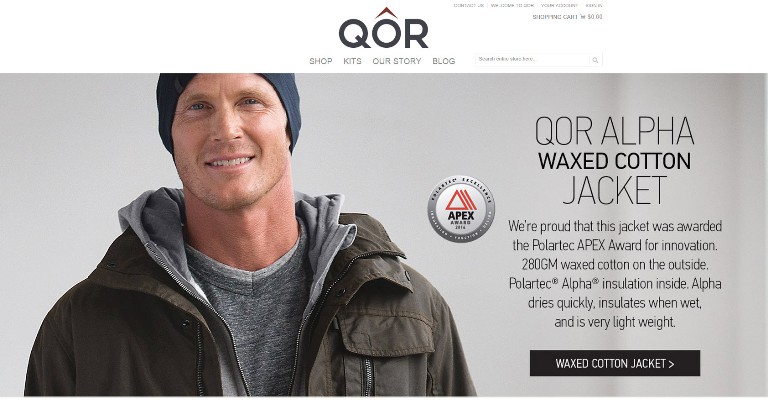 "Optimum health is a method of life. Focus on fitness and your ideal physique will follow." - My Mission Statement
Contact Max at max@maxwettsteinfitness.com For consulting request click here
Follow Max:
Click here to subscribe to Max's FREE newsletter (I personally insert contacts 1 name at a time! Not automated & I do not share!)
Web Design by Max Wettstein, Copyright 2005-2017 all rights reserved.